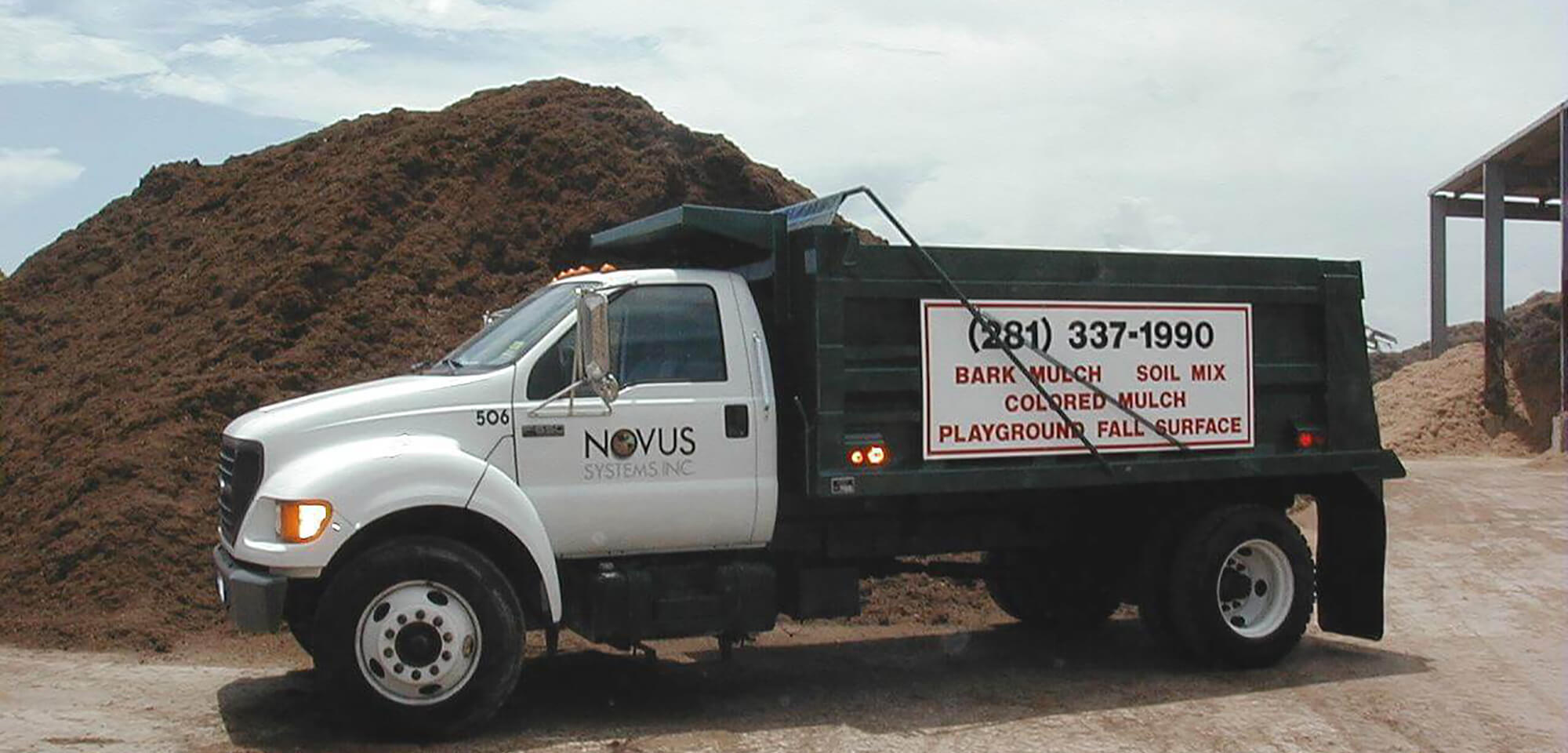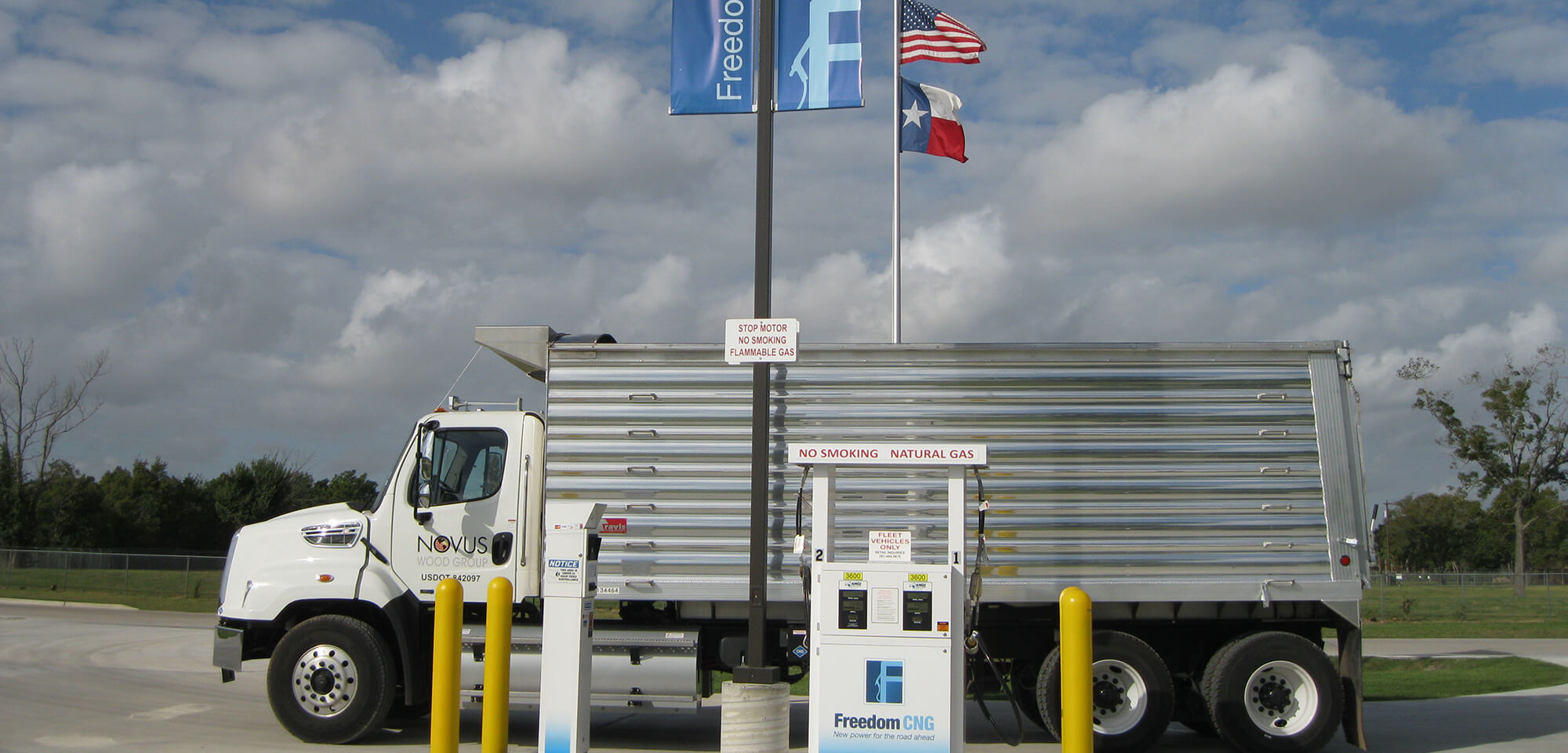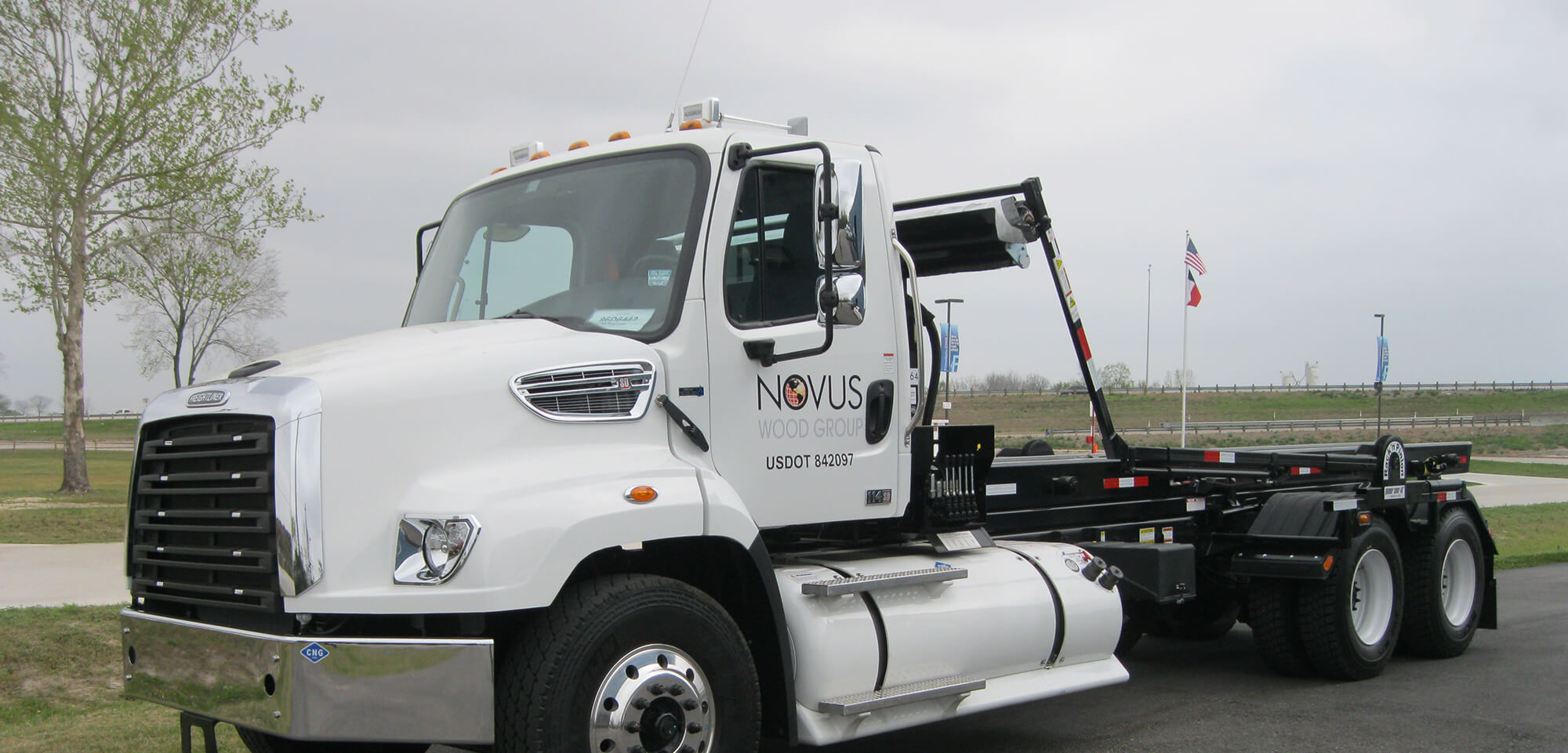 Our Products
Pine Bark Mulch
Pine Bark Mulch is manufactured from selected pine bark, a by-product of timber operations. It has a rich brown, natural color. Pine Bark is screened to 5/8th inches to provide a high quality top dressing for Azalea beds or can be added to the soil for additional nutrients.
Double Ground Native Mulch
Native Mulch is 100% organic and is manufactured from locally generated vegetation. The material is ground twice to provide a consistent, attractive product. The material is widely used as top dressing and provides an alternative to higher-priced bark mulches.
Coarse Native Mulch
Coarse Native Mulch is a cost effective alternative to high-end products when moisture retention is the primary goal. Use this product around freshly planted trees to retain moisture around new root systems. This product can also be used as an Erosion Control product and for wet weather control on dirt roads.
Red Mulch
Red Mulch is manufactured to enhance any landscape application. It is produced from clean lumber and dyed red with an organic dye that keeps the mulch vibrant for months. NOVUS utilizes BASF – Colorbiotics as its dye product, which is recognized as the leader in color enhanced products.
Brown Mulch
Brown Mulch is Native Mulch dyed brown an inexpensive and attractive substitute for expensive Cypress mulches. The BASF – Colorbiotics product is non-toxic to plants and animals.
Black Mulch
Black Mulch is an attractive material to use against red brick, providing a sharp color contrast and retains it dark and rich color for many months.
Soil Mixes
NOVUS' custom blend of organic ingredients is formulated for area growers to provide high quality landscaping raw materials.
NOVUS Cushion of Wood – Hardwood or Pine Chip
Manufactured from virgin hardwood and/or pine sources, this mulch is engineered to be one inch in size or less for maximum durability and cushioning. This material is tested and complies with ASTM standards for impact attenuation and wheelchair accessibility.
 Cedar Mulch
Cedar Mulch is produced from Texas Hill Country Cedar trees (Ashe Juniper) and brought in for local use. Cedar mulch has a pleasant aroma and has pesticide properties that keep some insects away from your landscaping.
Biomass Fuel
WoodFuel is a cost-effective, high BTU value biomass fuel sold to local thermal users.